Over 15 years Of Teflon Machining Experience
Precision CNC MACHINING TEFLON/ptfe
Teflon(PTFE) is a versatile engineering plastic and synthetic fluoropolymer of tetrafluoroethylene with outstanding performance and properties, which is a polymer compound composed of carbon and fluorine. Teflon CNC machining services are one of the most common ways to manufacture Teflon parts, as the PTFE material is easily machinable based on its softness and density, as well as great thermal stability also assists CNC machining.Pinjin is a China top Teflon CNC machining company that fabricates quality teflon machined parts as your request
ISO/IATF system manufacturing standards
pinjin's excellent teflon molding process
Pinjin provides a variety of PTFE/PTFE filler/PEEK and various fluoroplastic molded and finished parts to meet the requirements of OEM custom industrial parts.
Save time and material costs
Clean molding workshop to ensure product purity
Extensive experience in Teflon/PTFE materials and cnc machining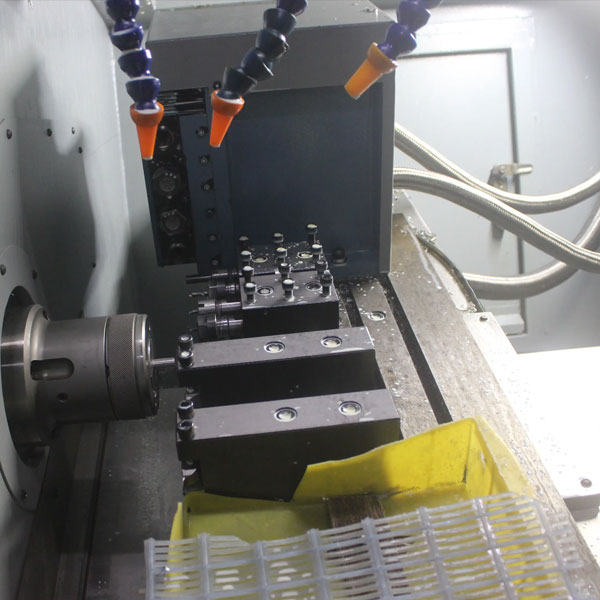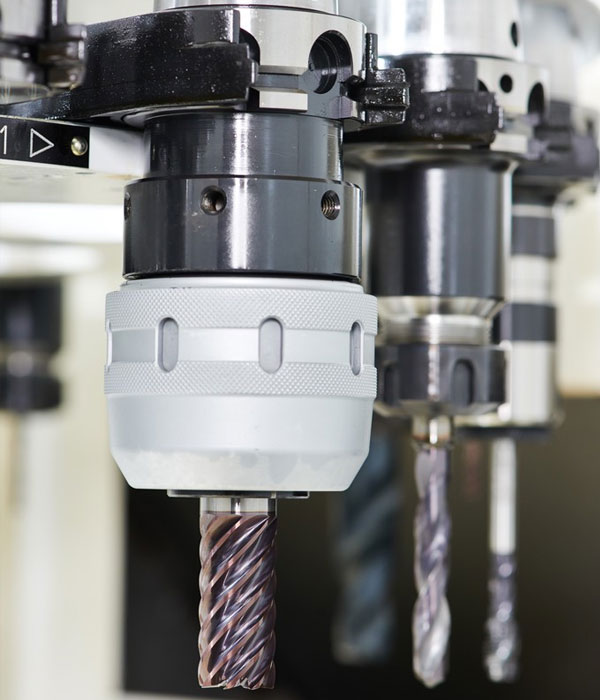 Custom TEFLON Machining Parts Manufacturer & Factory
TEFLON made Capability
We go to great lengths to ensure the accuracy and quality of every order. We have a variety of production equipment to fulfill your order through multiple processes. Includes the following:
– Molding Capability: Basic shapes include block (square or rectangular), short bar/tube, rough-machined wafers, near-size blanks, and the ability to mold directly into finished parts.
– Machining Capabilities: Includes turning, milling, milling, grinding, bonding, tapping, etching, annealing, punching and machining centers to meet tight tolerances and surface finish requirements.
– PTFE semi-finished products: ASTM standard, quality assurance.
Precision CNC Machining teflon/ptfe specialist
TEFLON PARTS CUSTOM solution
​Custom Teflon parts
The industry's requirements for high temperature resistance, corrosion resistance and high purity are realized through our customized services. Including custom materials, sizes, shapes, etc.
custom Teflon Material
Teflon is a fluorocarbon solid, which is a polymer compound composed of carbon and fluorine.PTFE, PTFE fillers, PEEK, PFA, PVDF and PCTFE allow us to produce the ideal filler combination for special requirements.
Molding & Cnc Machining
Pinjin professional quality management according to IATF 16949 automotive management system and ISO 9001 quality management system, which constitute the core elements of our overall quality.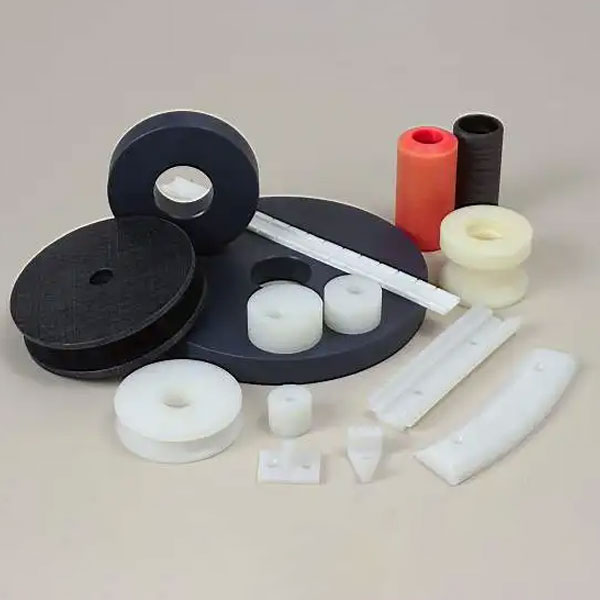 Teflon cnc machining parts Galleries
Pinjin understand the unique characteristics of both high performance and standard utility teflon plastics. Our engineers and machining professionals know the ideal spindle speeds and feed rates for teflon plastic machining success. They are aided by an in-house tooling department equipped to create the highly accurate tools a teflon machining project demands.
Pinjin capability is a key to teflon plastic part quality and cost effectiveness. Learn more by contacting us for free information on beginning your next teflon plastic component project.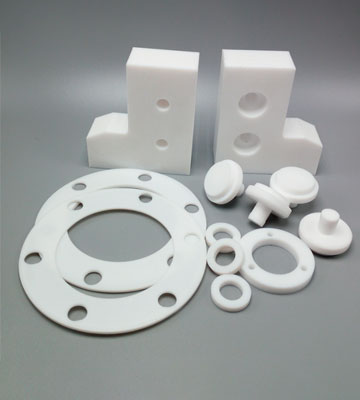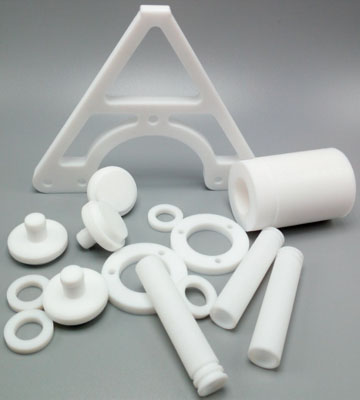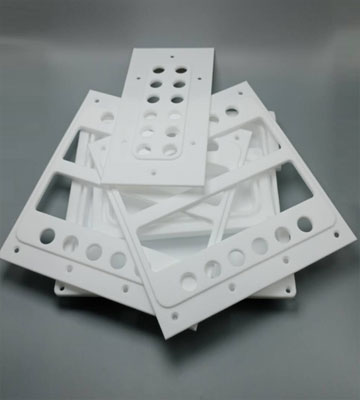 NEED HELP WITH YOUR PROJECT?
LET'S WORK TOGETHER