Your Trusted Partner In The Manufacture Of Teflon-Filled Parts And More.
Custom Teflon Machined Parts Manufacturer & Company
Company NOTES
Headquartered in Dongguan, China, Pinjin Teflon Co., Ltd. has gradually become one of the top experts in the field of fluoropolymers in China. Our customers are located in various industries at home and abroad, such as aerospace, automotive, electronic equipment, chemical analysis, oil and gas, mechanical engineering, medical, etc.
We design and manufacture a wide range of high performance fluoropolymer material products, such as PTFE, modified PTFE, PTFE fillers, PEEK, PFA, PCTFE and PVDF, to provide customers with reliable and consistent quality. Regarding raw materials, we only cooperate with the best suppliers, such as Shandong Dongyue Polymer Materials Co., Ltd., POLYFLON (Dakin), Dyneon (3M), because quality is always our core and everything.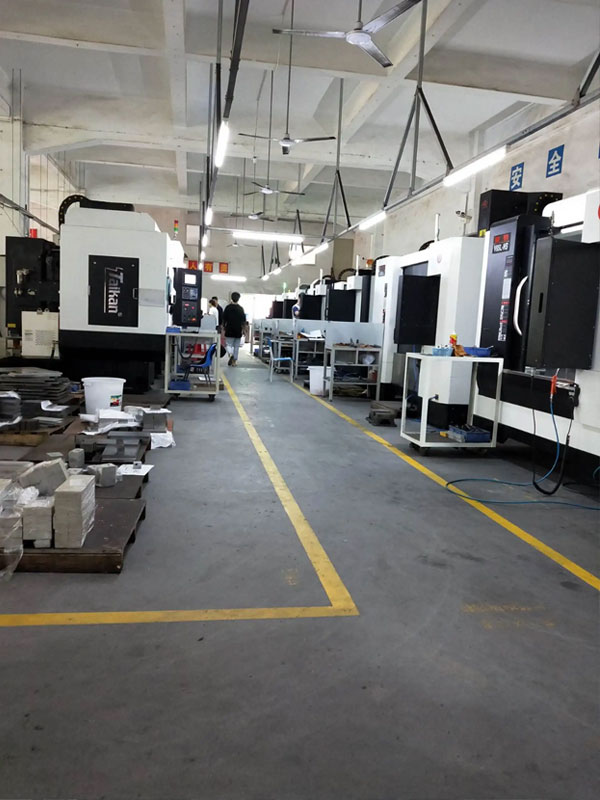 Whether your project is a micro PTFE component for electronic equipment or a large gasket for the oil and gas industry, we have the expertise and skills to provide consistent quality and accurate service. We have extensive experience in precision machined components, including valve seats; seals; insulators; bushings; piston rings; bellows and a variety of custom precision components. Our technology also includes PTFE molding, covering basic shapes or near-scale shapes to save raw materials, and clean PTFE molding for high-end industries.
We are proud to be an IATF 16949 and ISO 9001 certified company. Pinjin has a range of measurement equipment to support production, as well as various testing facilities for measuring tensile strength, elongation and density of materials. We can provide you with the excellent products and quality service you want. At Pinjin, your order is always traceable.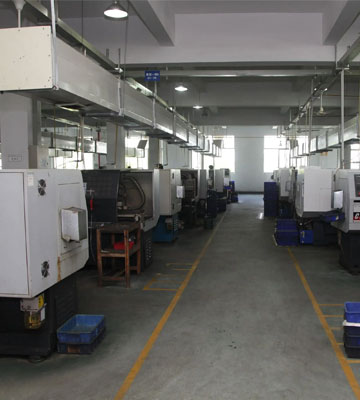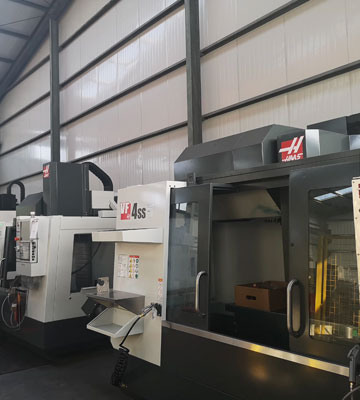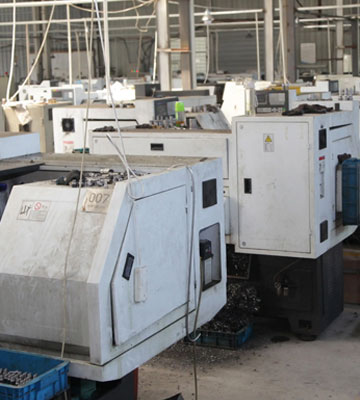 12235
PROJECTS


221
CNC Machinist

5135
CLIENTS
Quality Policy
We are committed to enlisting the full support of all employees to continuously improve our processes and enhance quality, thereby fulfilling our customer's needs with defect free products and services, on time and every time.
Careers
If you're the type who takes pride in achieving challenging goals and consistently pleasing customers, join our team!
Quality System
Pinjin meets or exceeds the quality standards of the world's most demanding industries.
Design Resources
Common Questions from Designers and Engineers – CNC Teflon Machine Products
NEED HELP WITH YOUR PROJECT?
LET'S WORK TOGETHER